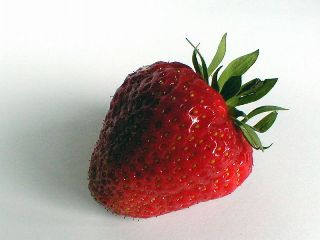 Improv Heaven.
I've found some delicious improvisational comedies (
improv
for short) just for you. I've loved "
Whose Line Is It Anyway
" since college, and I think both the British (with
Clive Anderson
as the host) and US-American (
Drew Carey
) versions are equally good.
Alright, alright, so improv is neither dark nor satirical. Still, it's amazing what these guys can come up with on the fly. And sometimes the comedy turns bawdy or goes completely awry. Which is superb, of course. I especially like
Ryan Stiles
, the tall guy.
Don't take my word for it, see for yourself!
British version - Hardware Store
US version - Sound Effects
US version - Ryan totally derails everyone
Man they're good.