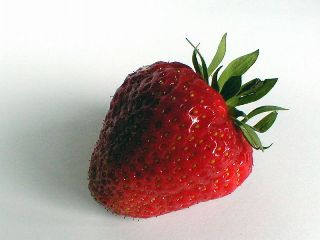 Brit Humor Humoresque.
Are you a true British comedy fan? Or are you a
hegemonic liberty-fried hyperpuissance
? Whoever you are, everyone is welcome to partake of these hilarious YouTube offerings of classic British humor.
Enjoy!
Monty Python
Parrot Sketch
Lumberjack Song
Spam
Blackadder
Baldrick's War Poems
Dictionary
A Christmas Carol
<--- Very black-hearted. I recommend this!
Wallace and Gromit
Soccer-matic