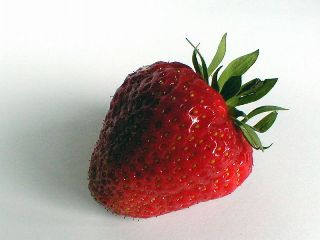 Just check out this video.
Incidentally, I found this
blog
called
Bulletproof Bracelets
which is chock-full of unflattering photos of celebrities.
What you see on-screen and what celebrities see in the mirror every morning can be rather different.
Which may be the reason why celebrity marriages never last.
But I will still love
Kirsten Dunst
forever.
BE STILL, ME POUNDING HEART!