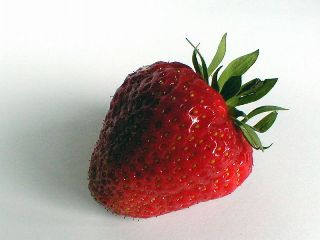 You probably don't know this, but I am the sole caretaker of our research group's
chocolate jar program
. Chocolates are the lifeblood of graduate students (and techs and postdocs and scientists) so it's my job not to let them see the cold, empty bottom of that jar.
Since I have been replenishing the chocolates weekly for several months now, I have become a bit of a chocolate-shopping expert.
Recently I've suddenly noticed that the price of chocolates
per piece
is rather similar. I call it the
30-cent rule
since they seem to average around 30 cents per piece. Here's my (limited) data so far:
Price per piece
Low
Van Houten Neopolitans - 8 cents
Medium
Delfi Top - 24 cents
Cadbury TimeOuts - 25 cents
Mini Toblerones - 26 cents
Kinder Chocolate - 26 cents
High
Ferrero Rocher - 31 cents
Cadbury Dairy Milk - 35 cents
Mini Snickers - 41 cents
Mini Mars - 41 cents
I find it surprising that Ferrero Rochers, despite their gold foil wrapping and generally high-class packaging, are actually so aggressively priced.
Anyway I will be updating this post when I buy other brands of chocolates to see if any of them flout the 30-cent rule.
This just reinforces my deepest belief that
happiness is not free, but it's amazing how inexpensive it is
:D
EDIT
: More chocolate prices have been updated. See above!