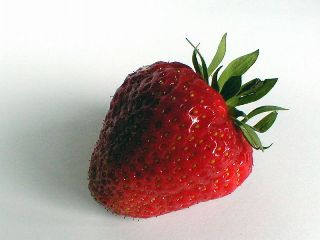 Funny Bud Light Adverts.
I don't know how
much
alcohol content American beers have, so I can't endorse them, but these are really funny radio commercials.
Check them out at this site:
Bud Light: Real Men of Genius
Here are three of my favorites:
Mr. Really Loud Cell Phone Talker GuyMr. Silent Killer Gas PasserMr. Department Store Mannequin Dresser Upper
Absofuckinglutely hilarious.